Many of our guests wonder and worry about fondant.
What is it? Doesn't it taste bad? Why is it used?
Fondant is a confection made primarily with sugar and sometimes a flavoring. Often it has guar gum in it, which gives it the elasticity it needs to be rolled out and placed over a cake. If you read the packages of some candies like After Eight Mints® you'll even see that fondant is named as a component. It's the white minty filling. 
One of the biggest concerns our guests have is that fondant tastes bad. Many fondants do, but since we make our own and don't use any chemicals or preservatives the flavor is primarily sweet with a touch of vanilla. (I will dare to say that it tastes like the inside of an Oreo® cookie. Even the longest standing foodies among us will still probably remember what that tastes like.) The other mistake often made with fondant is that cake decorators use too much of it. It should be a very thin layer covering a thin layer of great tasting buttercream. Essentially the fondant shouldn't really be noticed when we eat the cake.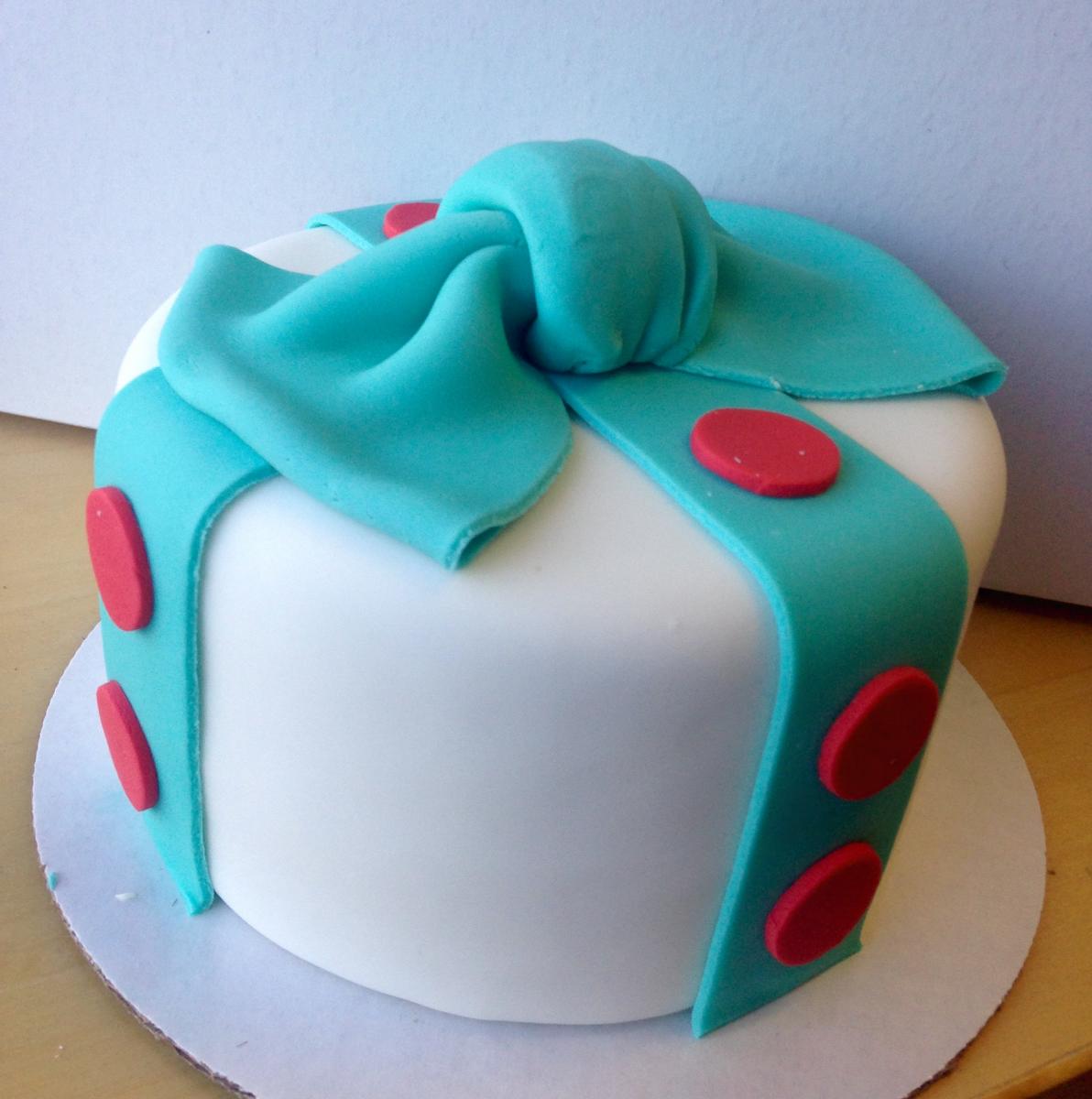 Why do decorators use fondant?
The first reason is that it allows us to use specific decorating techniques not possible with other mediums and it has a particular very smooth even look that many people like. Fondant also stands up very well to travel, keeps cake fresh longer and stands up well in hot and humid environments. If you're having an outdoor party or wedding in August it's a safer choice than buttercream.
Come on by the bakery and ask for a taste of fondant.
We always have some on hand in our cake department. Wonder over to our cake showroom room to see it in use!
by Amy Emberling, Zingerman's Bakehouse co-owner and baker
–Take our fondant making class
–View celebration cake photo gallery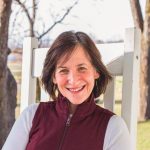 She has been an avid food lover and baker since her childhood in Nova Scotia, Canada. After high school Amy moved to Cambridge, MA and received her bachelor's degree from Harvard University. She then followed her passion for food and learned to cook and bake at L'ecole de Gastronomie Francaise at the Ritz Hotel in Paris, France as well as in Michigan restaurants. In 1999 she received her MBA from Columbia University.
Amy came to Zingerman's Bakehouse when it opened in 1992 as one of the original bakers on the staff of eight. She soon became the first manager of the bread bakery, then the manager of the pastry kitchen and in 2000 she became a partner.
Amy has been working in the food world for over 20 years and is passionate about hands-on baking, teaching about baking and business, developing businesses and people. As well as teaching at BAKE! Amy presents for ZingTrain on our business practices. A few of the Bakehouse items she is personally responsible for developing are the Old School Apple Pie, Buenos Aires Brownies, and our Gingerbread Coffeecake. In addition to developing items, Amy is a promoter of classic bakery favorites from many cultures and has brought traditional standards to the Bakehouse such as Paris Brest, Hummingbird Cake, and Maple Cream Cookies.